push more than yourself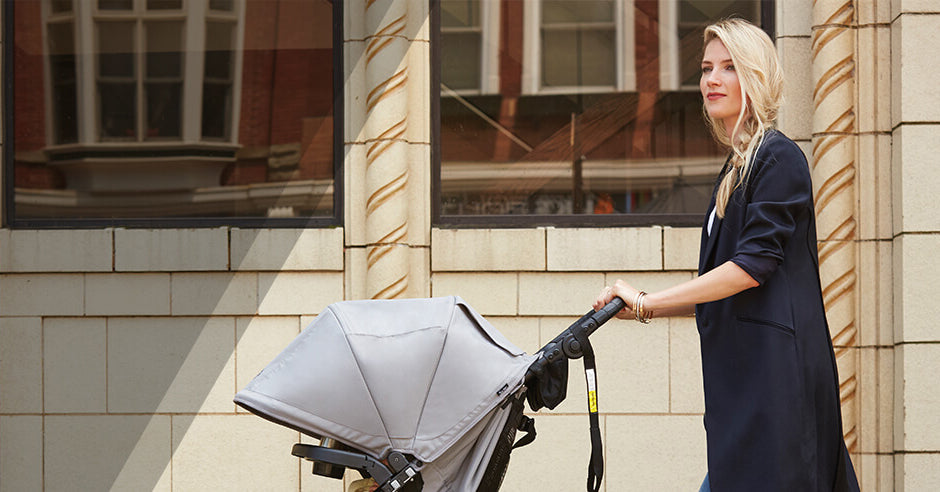 meet city elite
The city elite single provides luxury and comfort over any terrain. This stroller lets you go off-road in style, while still offering Baby Jogger's patented quick-fold technology.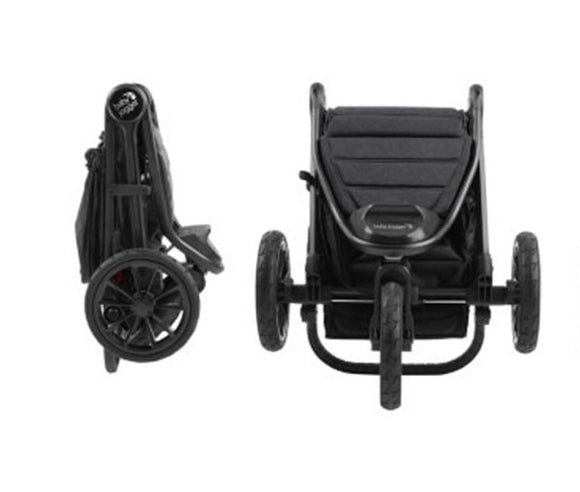 features
Lift a strap with one hand and the City Elite folds itself: simply and compactly. It really is as easy as it sounds. And the auto-lock will lock the fold for transportation or storage.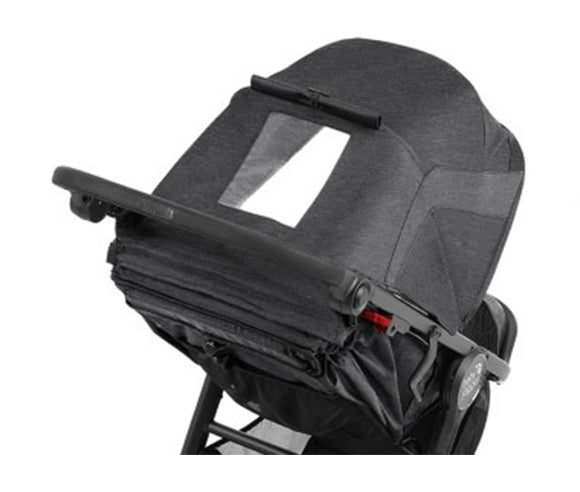 UV 50+ canopy
Our SPF 50+ sun canopy can open to even more positions now, with 2 height options to suit your child. It even has three peek-a-boo windows with magnetic closures so you can keep an eye on your precious cargo.
wheels
Take the City Elite 2 on off-road adventures with forever-air, all-terrain & all-wheel suspension tyres. You can set your front wheel to swivel for your daily obstacle course or lock for long distance strolling.
tested to extremes, like you
We stand by the quality and durability of our gear, backing each stroller with a lifetime frame warranty and testing all of our products to extremes. Because we know you need gear that can keep up with your journey.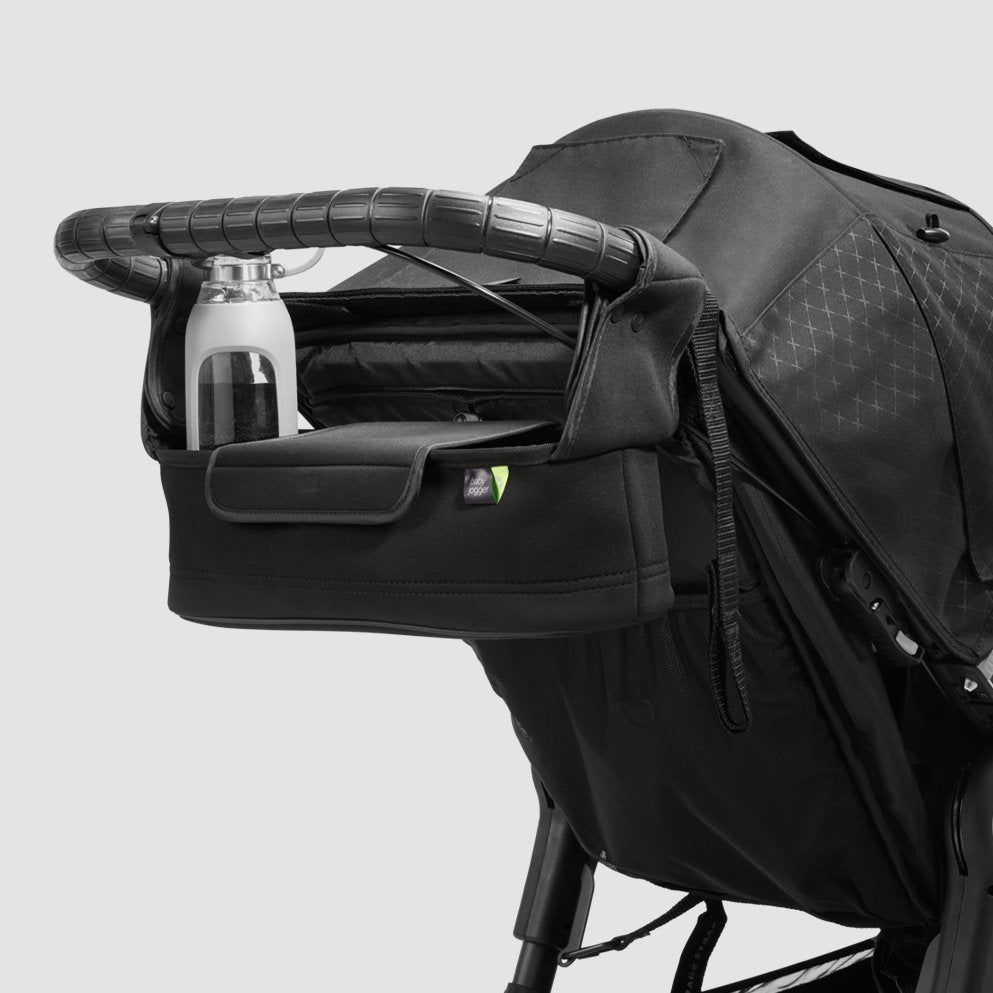 we have an accessory for that
Customize your stroller from a wide range of accessories designed to fit your family's needs.