find your stroller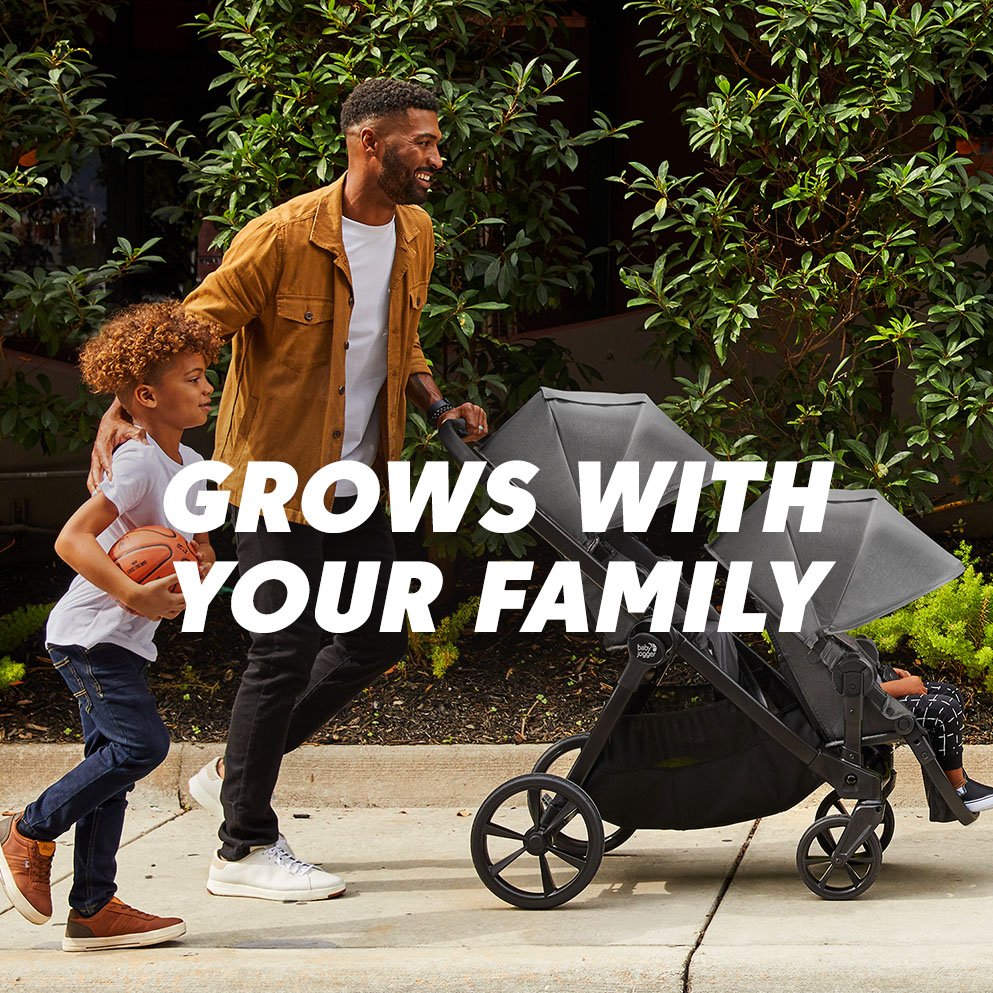 city select® 2
Our modular stroller series easily transforms into a travel system, a double stroller, or even a triple with the glider board.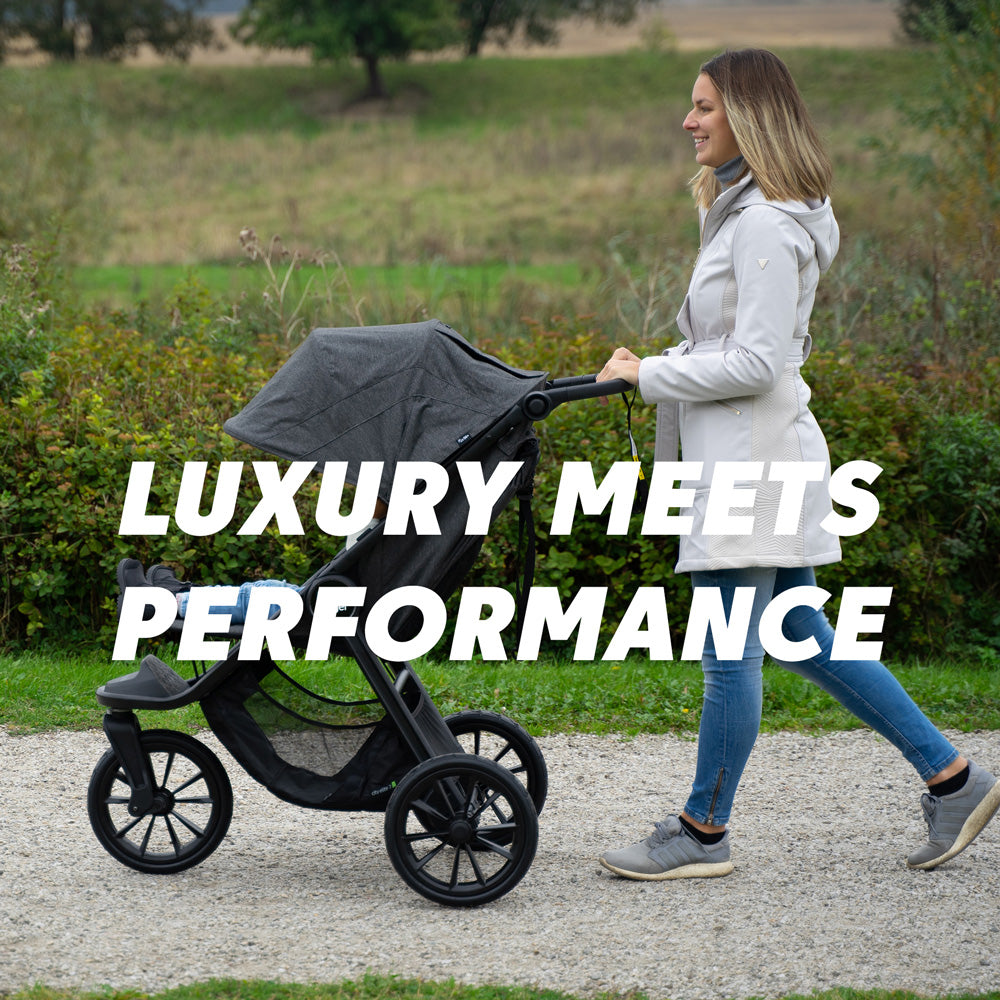 city elite® 2
The City Elite 2 is an SUV. With its large tires and high weight capacity, the City Elite Single provides luxury and comfort over any terrain.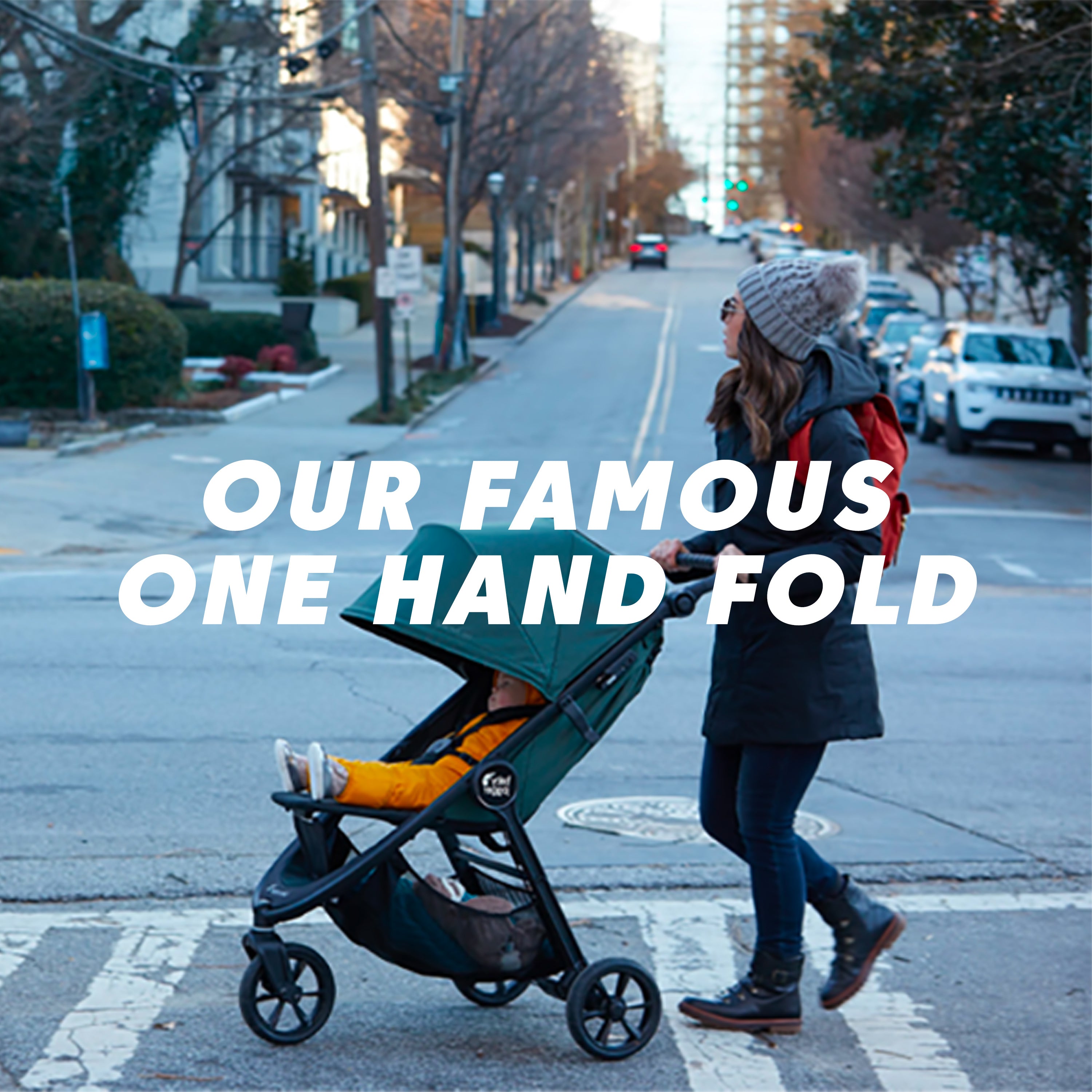 city mini® GT2
The City Mini® series has the right stroller for any lifestyle. Whether you stick to city streets or go off the beaten path, we've got you covered.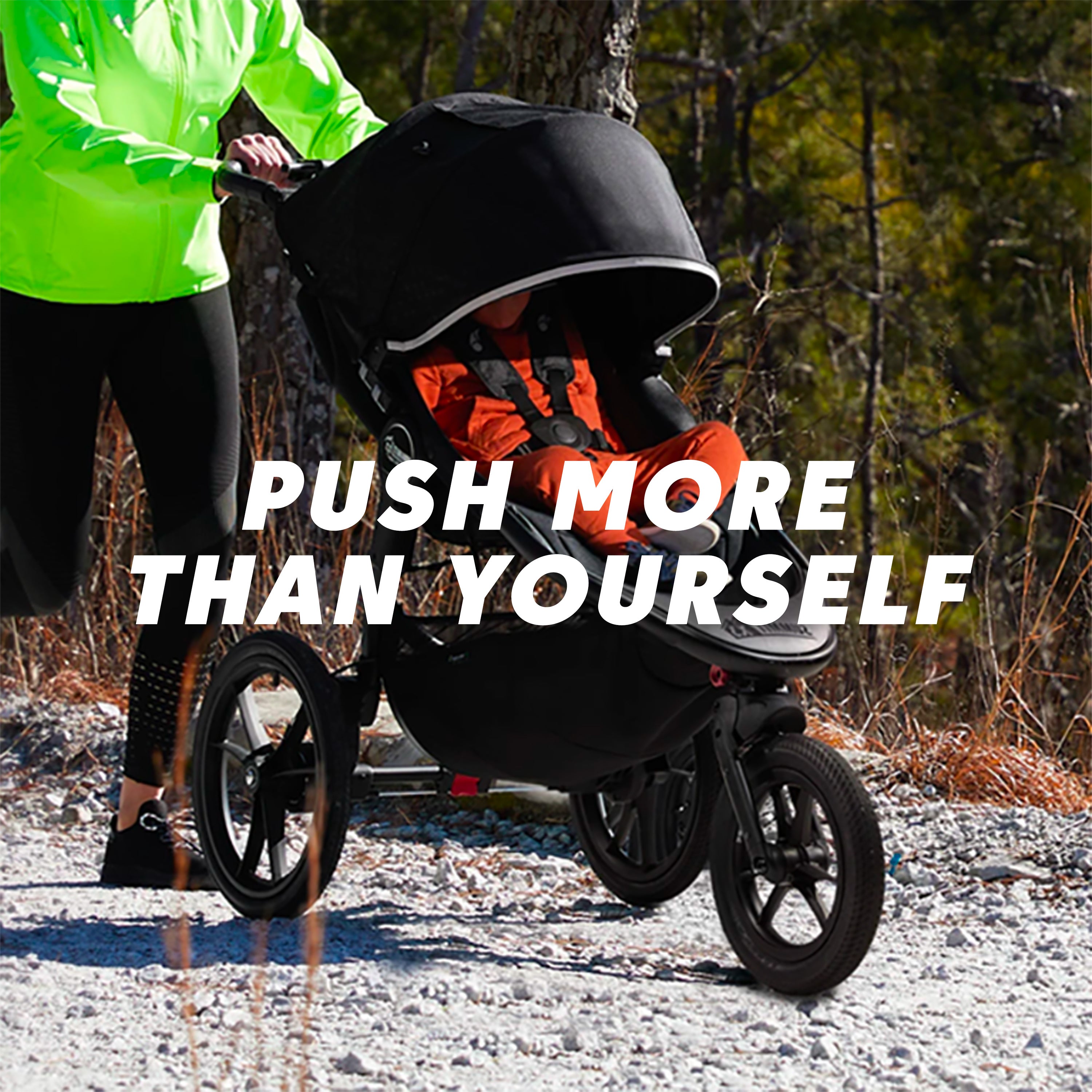 summit™ X3
Stroll or sprint with our high-performance jogging stroller that outmaneuvers other strollers on any terrain.