Every parent has different needs and our strollers reflect that. Find the right fit for you, whether that means a quick trip to the café or jogs on the trail with the whole family.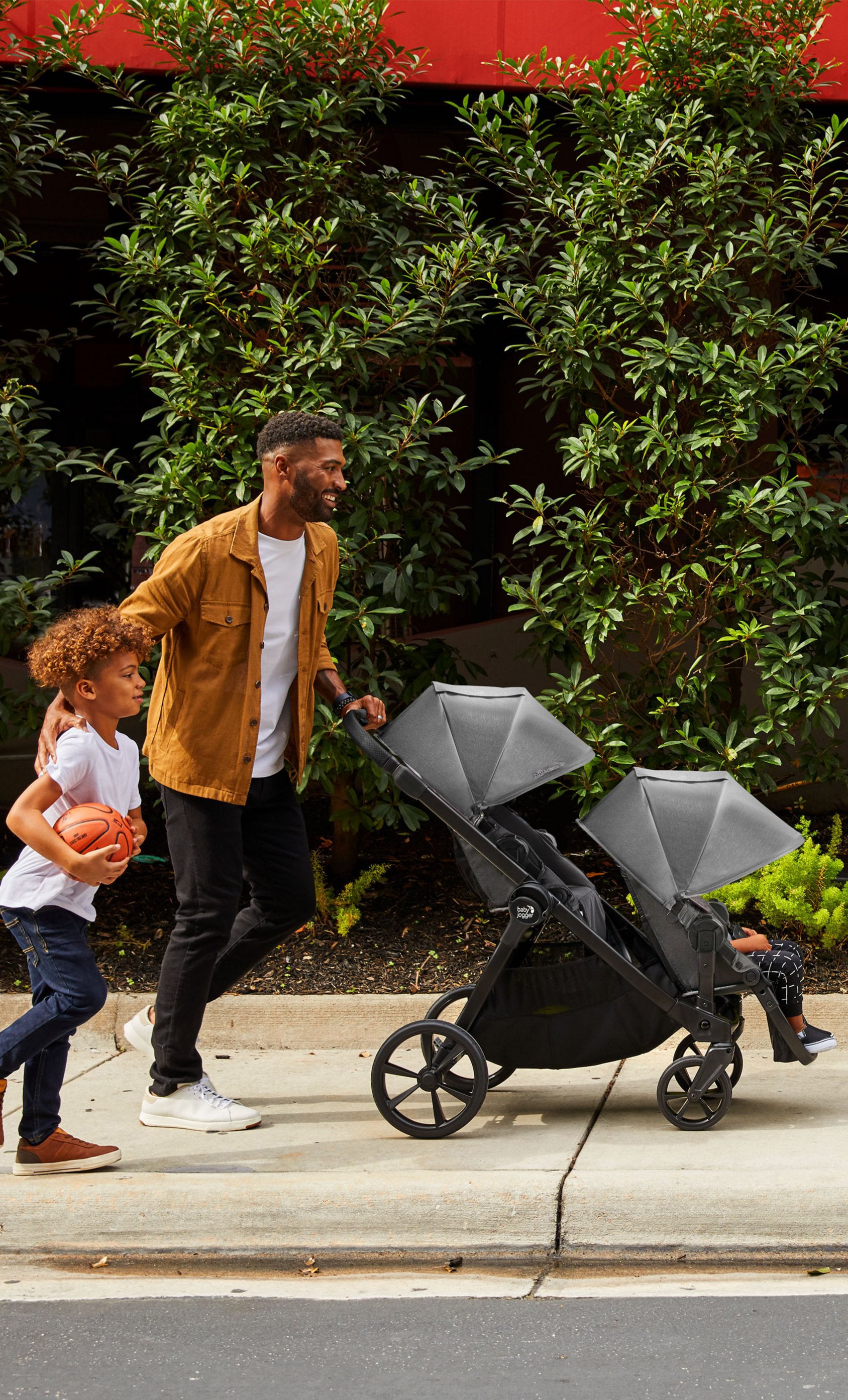 Our modular city select® 2 stroller series easily transforms into a travel system, a double stroller, or even a triple with the glider board. It's for parents who know having only one option is not an option.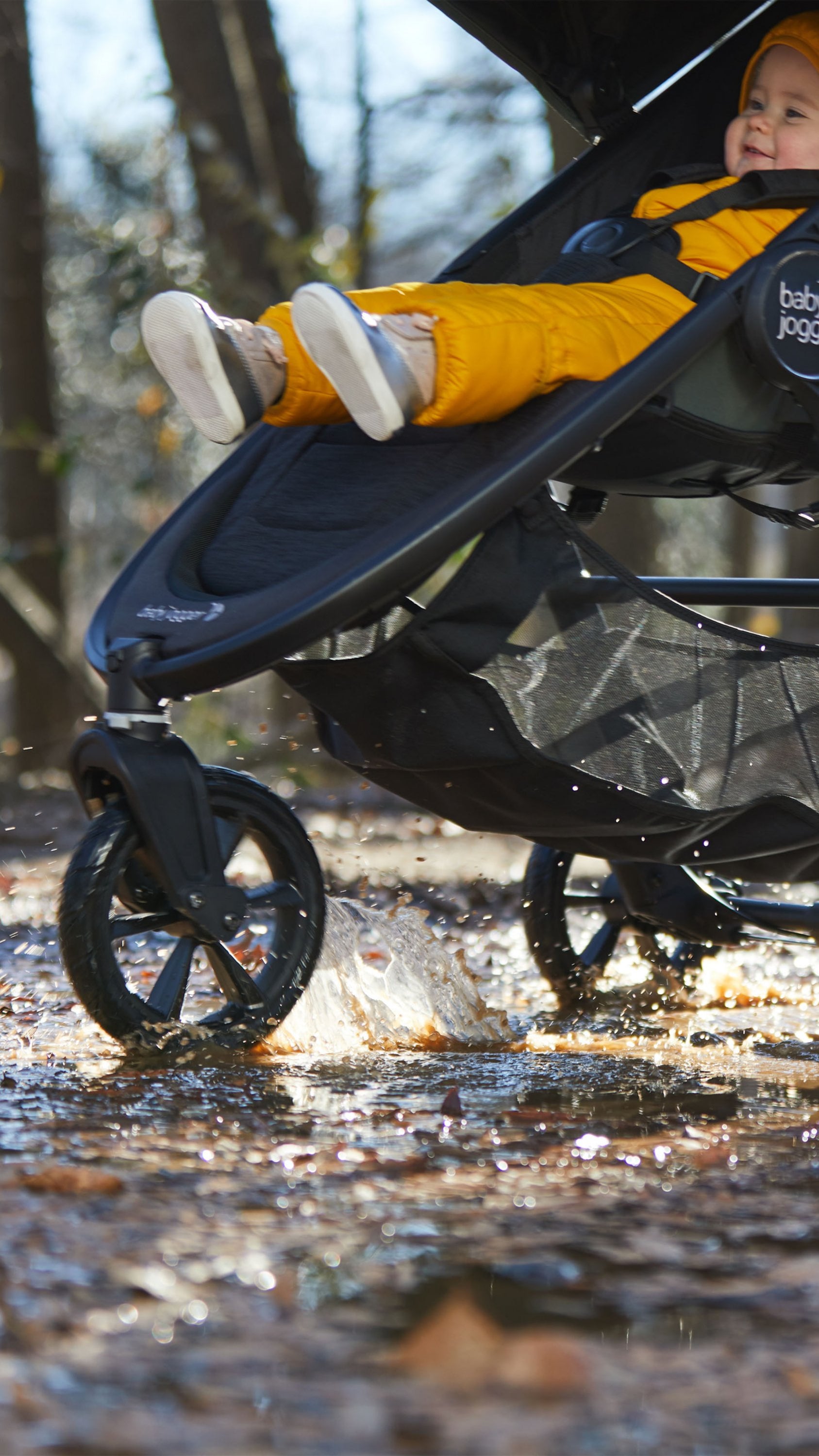 Experience uncompromising agility on any terrain with the city mini® GT2 stroller series, featuring forever air rubber tires and all-wheel suspension for when your adventures take you off the beaten path.

With its large tires and high weight capacity, the City Elite Single provides luxury and comfort over any terrain. This stroller lets you go off-road in style, while still offering Baby Jogger's patented quick-fold technology.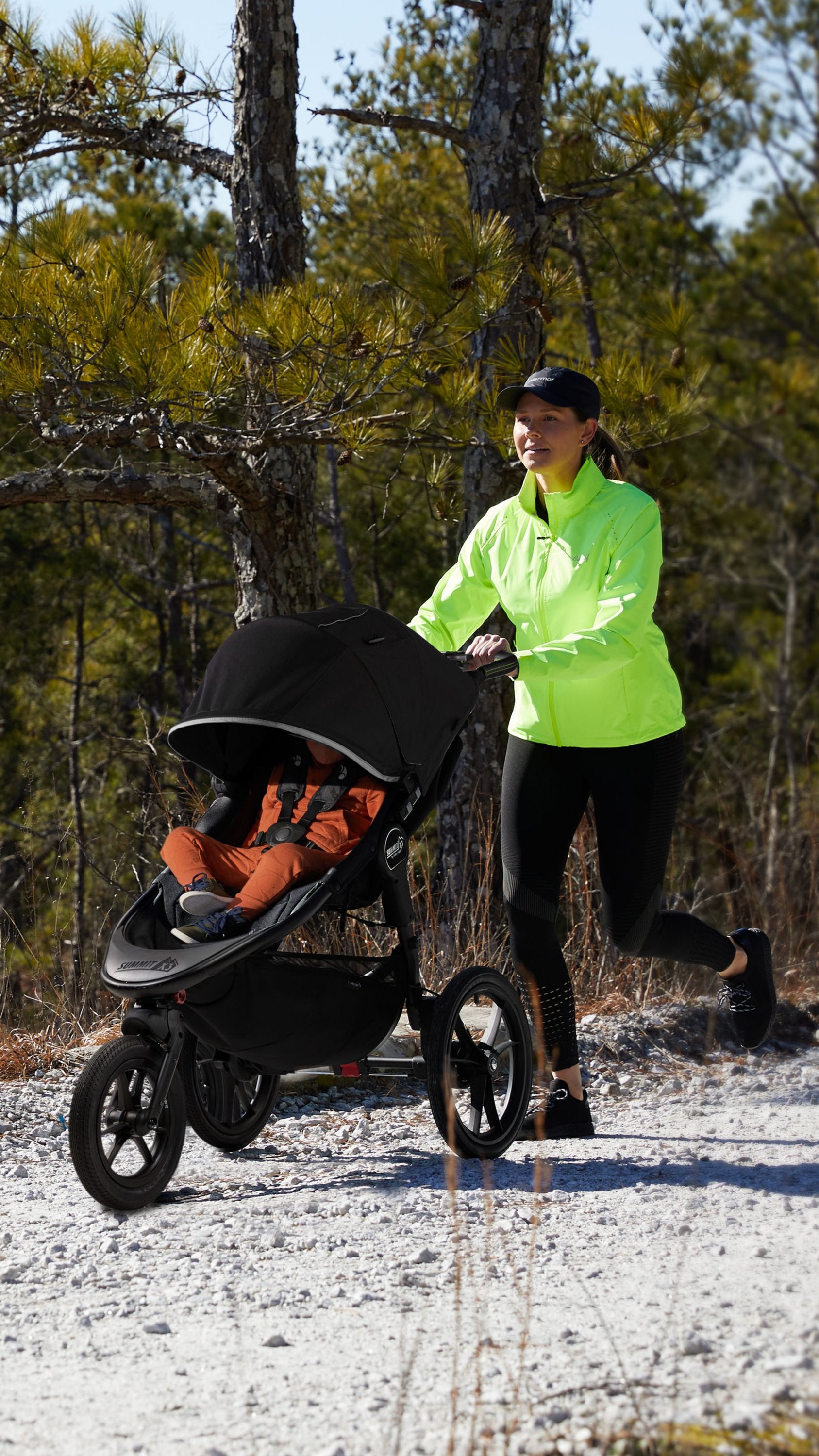 Go anywhere with our highly maneuverable single or double jogging strollers. With its all-wheel suspension and hand-operated deceleration brake, the summit™ X3 series provides exceptional performance.